Tag Archives:
Laguna Beach Portraits
For a full portfolio, please go to the main site: www.goddardstudios.com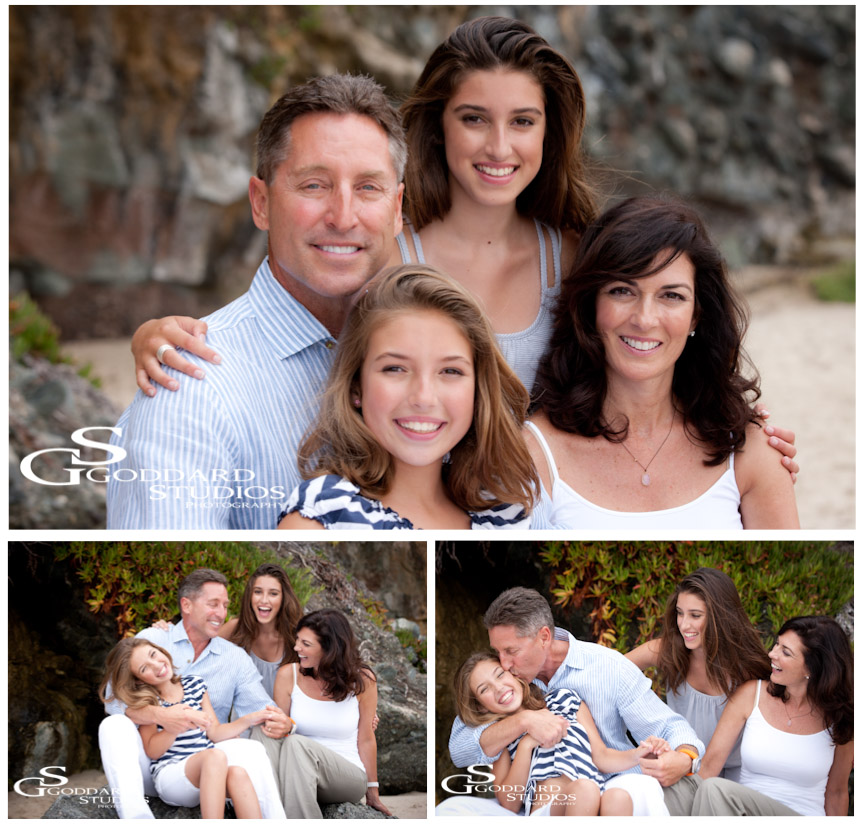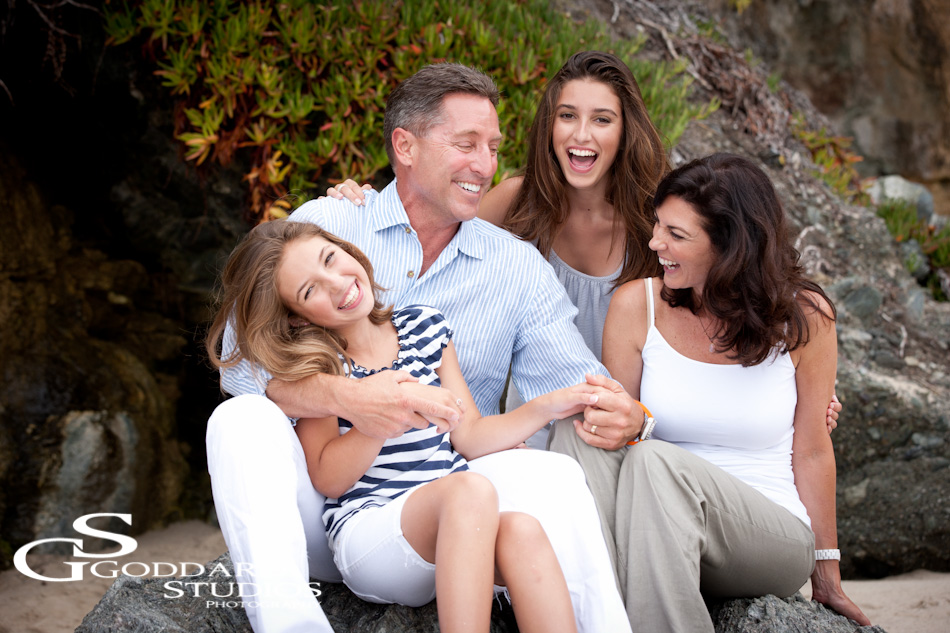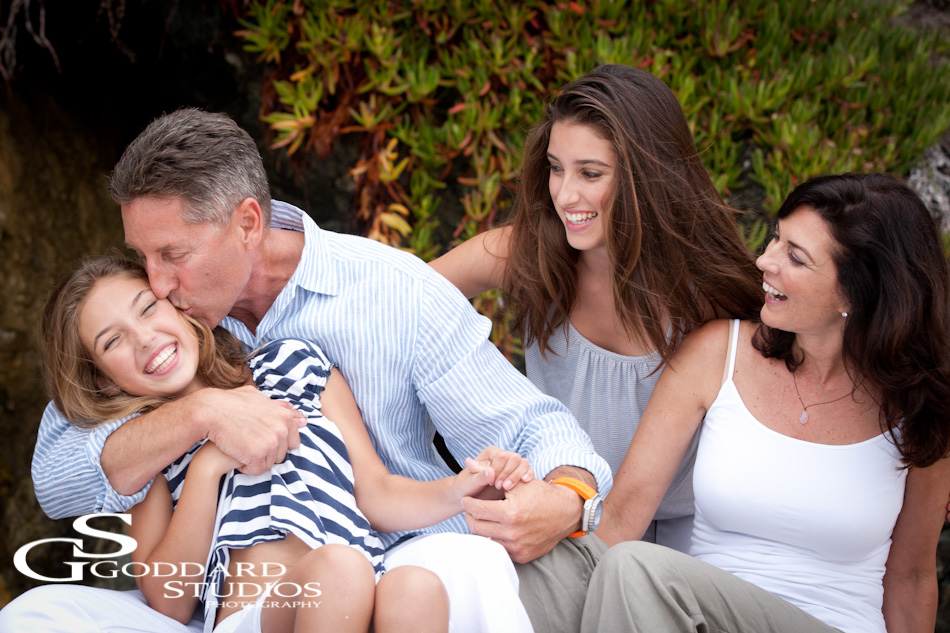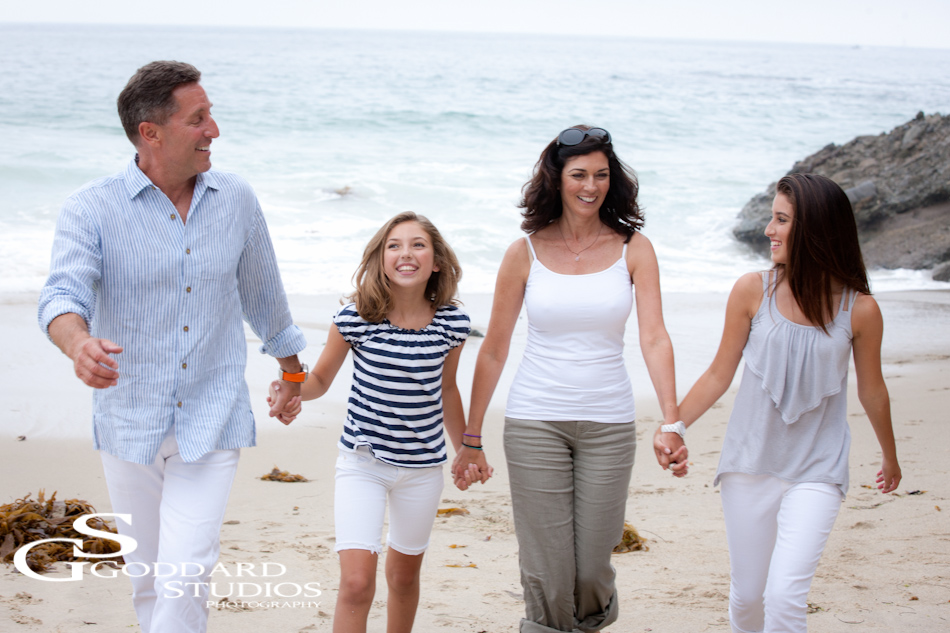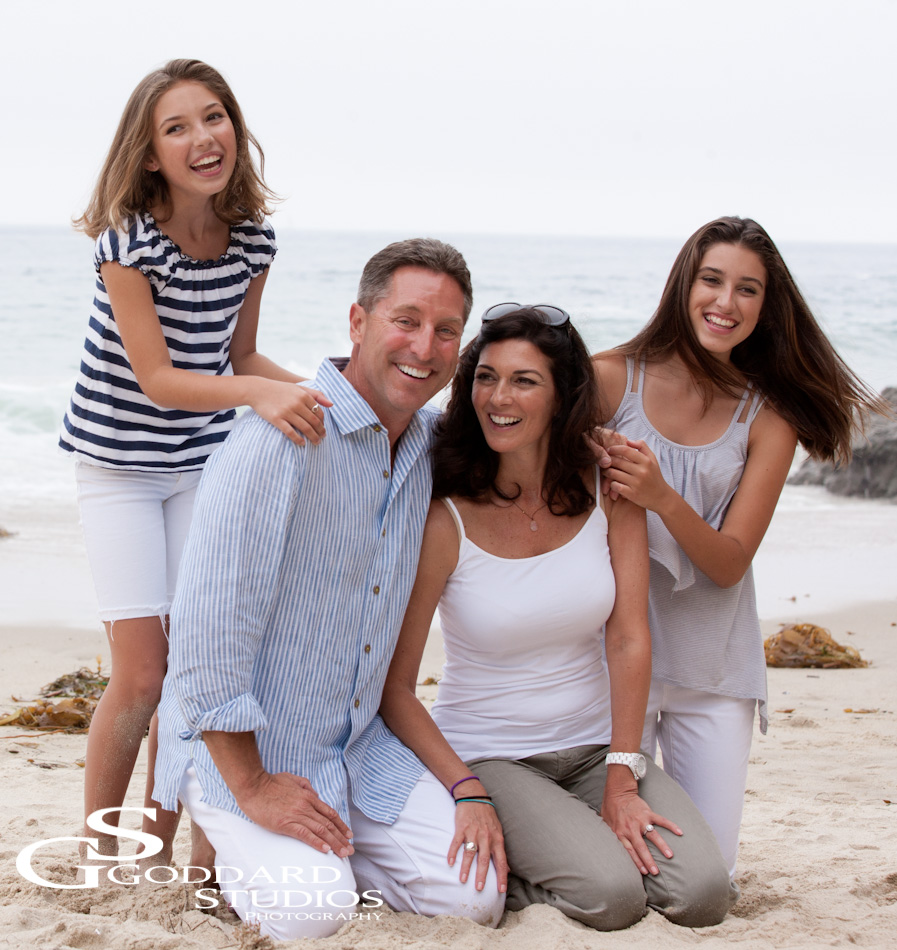 This is one of these shoots I love the most. I wasn't even supposed to take my camera down, but just decided to do it last minute. I'm glad I did. In these pictures my daughter Chanel is having a blast with her best Friend Mia Luna on our priceless playground; Thousand Steps Beach in South Laguna Beach.
For more KIDS shoots, please click here to go to the main site.
I've known the Jenkins for a long time, they're my neighbors and friends. Both their kids are super adorable and their youngest son Benji is the same age as my daughter Chanel. For this shoot we went to Thousand Steps beach, one of the most beautiful beaches in California, for sure!
Click here to see the gallery on our main site Goddard Studios 🙂